Ms. Prioli - World Language 6-8
pprioli@stdomschool.org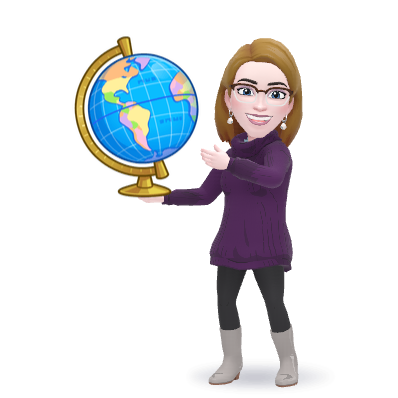 There are so many benefits to studying another language, and I'm happy to help these kids to that end! I'll post assignment/homework summaries here weekly if you want to check, but I also like to foster independence and I tell all my students they are responsible for checking Google Classroom for updates. If you have any questions or concerns, please email me so we can discuss them.
¡Que tengan buen día!