<!- box:2015box1 -->
Faculty & Staff
Mrs. Platenyk Home
Class News
Class Policy
Homework
Grades Kindergarten - 2nd
Mrs. Platenyk's Credentials
Mrs. Platenyk - Technology
tplatenyk@stdomschool.org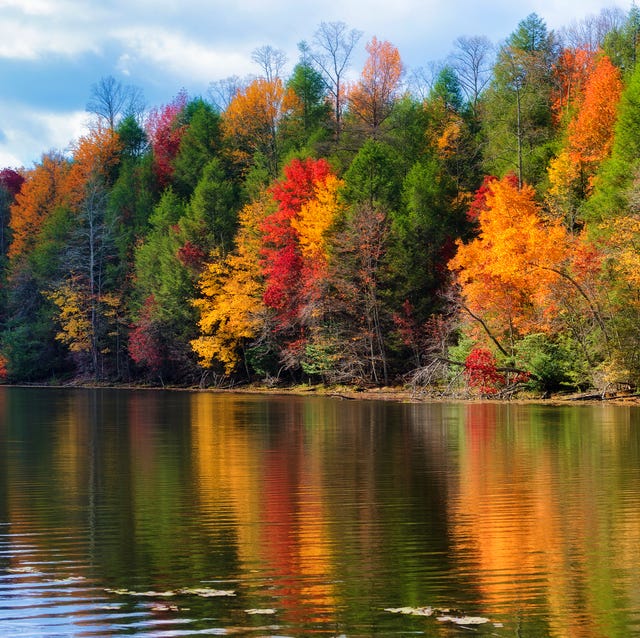 October 27, 2021
Kindergarten and 1st grade
We will read the following book: "Room on the Broom" - about 8 minutes in length
https://www.youtube.com/watch?v=PHxGe44wSCI
Materials: Document below of characters, 1 piece of construction paper or plain paper, scissors and tape or glue. Printer: to print the document below with the 5 characters that
'sit' on the broom.
Method:
1. Please roll the paper so look like a broom. Don't make it too skinny since we want to tape/glue the characters on top. Create the bristles of the broom by cutting down vertically about an inch or maybe a smidge more. I will have a visual for you to see, if you need it.
2. Cut the characters from the link below. Be sure to leave room for them to be attached to the 'broom.' The dotted lines are where the paper is to be folded...not cut. Fold on the dotted line.
3. Tape the characters in the order in which they appeared in the story...Cat, Dog, Bird, Frog. The witch can be placed anywhere your child would like to place her.
https://docs.google.com/document/d/1BaO9VlnxLsHGvHWhp0IHWrImIfXLsoJrRMsXGNebaTU/edit
NOTE: If that does not work, this is what should be printed.